LEONARDO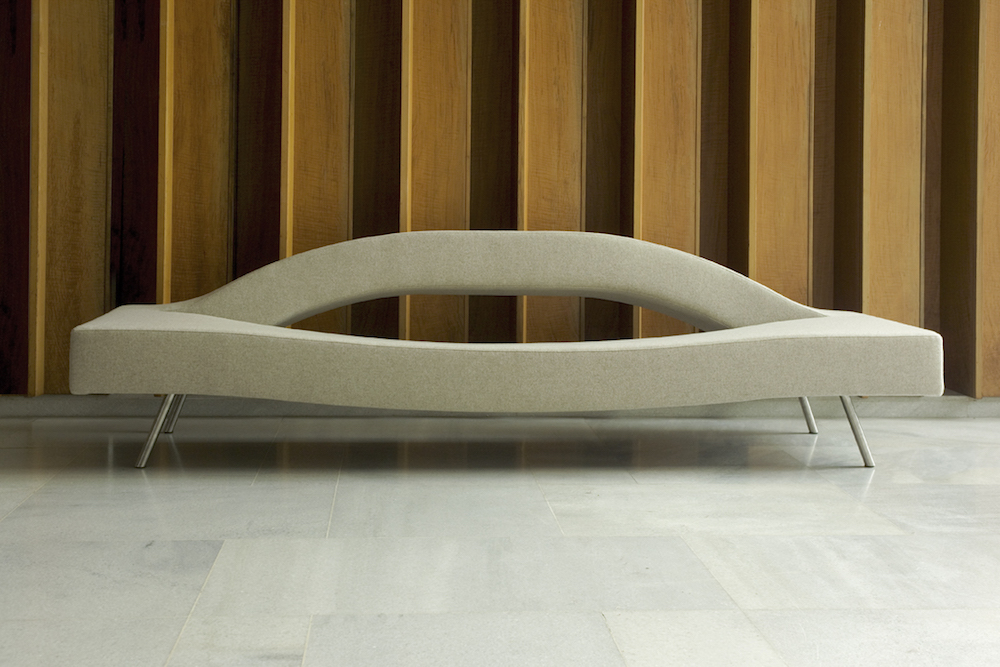 LEONARDO is een bank voor 4 tot 6 personen en voelt zich thuis in grote lobbies van hotels en bedrijven, maar gedraagt zich ook als een maatje voor elk privé interieur. LEONARDO houdt ervan om in gezelschap van vriendente zijn en zijn gasten zoveel mogelijk te behagen.
afmetingen: 270x80x65 cm. // materiaal: wol gestofferd op een matalen frame bekleed met PU schuim.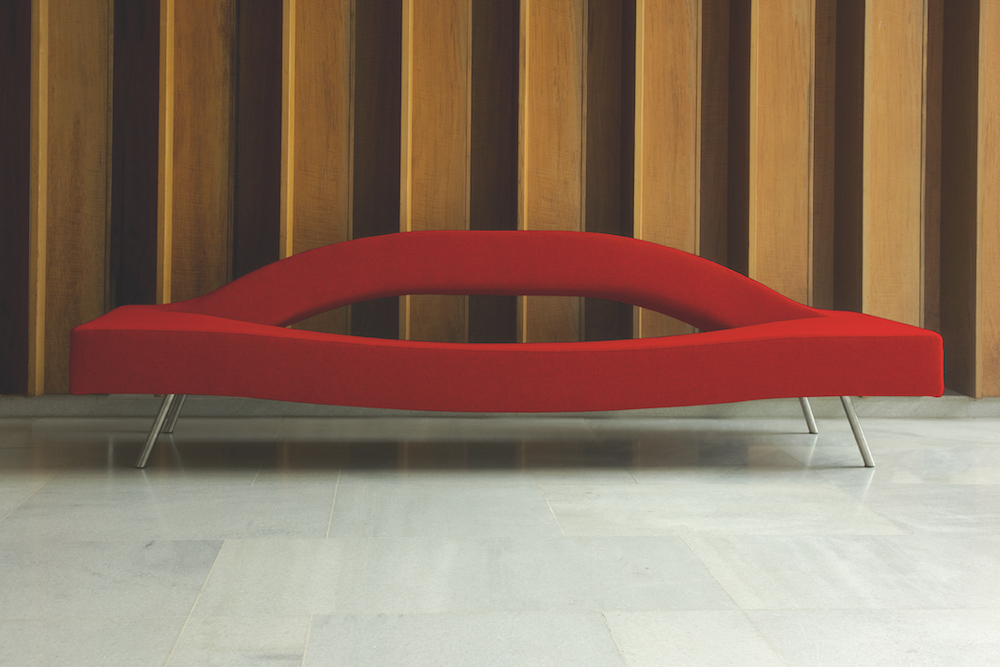 English: LEONARDO offers you 4 to 6 seats all together. He feels at ease in large hallways but is a perfect partner in your private interior as well. He loves the company of friends, whether intimate or just business-like, always trying to please its guests in the best possible manner.
sizes: 270x80x65 cm. // material: upholstered wool on a metal frame with PU foam.